Dobrý den,
Jsem v Anglii již dva týdny a velice se mi tu líbí. Přílet byl pro mě dost zajímavý, protože mi z neznámého důvodu nefungoval roaming, tudíž jsem musela vyřešit jak se dovolám Gabriele. Nakonec jsem volala z telefonních budek, což byl opravdu zážitek, ale nakonec jsme se sešly a všechno se zvládlo. Když jsme vyřešily všechny věci ohledně nové SIM karty a zařizování pohovoru ohledně čísla NIN, jsem se vydala ještě s jedním klukem, se kterým jsem přiletěla a na schůzce s Gabrielou a Danielle zjistila, že je tu taky přes Czech-us, na naše ubytování (bydlíme u stejné agentury a kousek od sebe). Když už jsem se dostala na barák kde bydlím, tak jsem se ani nestačila divit, protože se mi tu náramně líbí (jsem prý na jednom z nejlepších baráků, který tato agentura pronajímá) a všichni spolubydlící jsou moc fajn.
Hned druhý den jsem si šla vyřídit NIN, což bylo úplně v pohodě, akorát se tam dlouho čeká, což docela chápu, protože lidí tam bylo opravdu hodně.
Ve středu už jsem měla dohodnutý pohovor v Costa Coffee a k tomu trial shift. Všechno proběhlo dobře a hned druhý den jsem šla pracovat. Sice mi to do práce trvá něco mezi hodinou a hodinou a půl, ale mám to tam ráda. Zkoušela jsem ještě na začátku roznášet pár životopisů blíž k mému bydlišti, ale nikdo se neozval, takže jsem podepsala smlouvu v Costě a od té doby pracuji zatím middle shifts, což je většinou okolo čtyř hodin denně, ale teď už dostávám více hodin, protože si někteří zaměstnanci vybírají dovolené a je jich tam opravdu málo, takže třeba teď jsem tam byla už na sedm hodin. Jinak práce mě moc baví, protože jsem nikdy nic podobného nedělala a je to velice příjemná změna a hlavně všechny kolegyně jsou moc milé a je s nimi sranda a díky nim se do práce těším vždy o něco víc.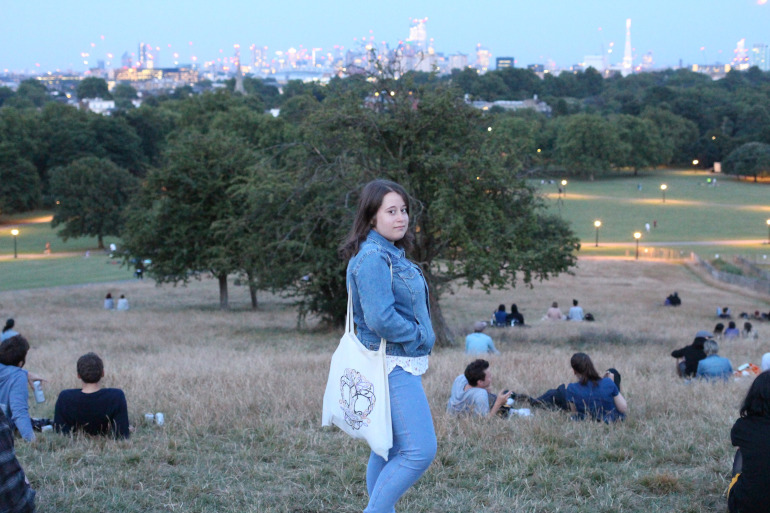 S pozdravem
Veronika Půtová