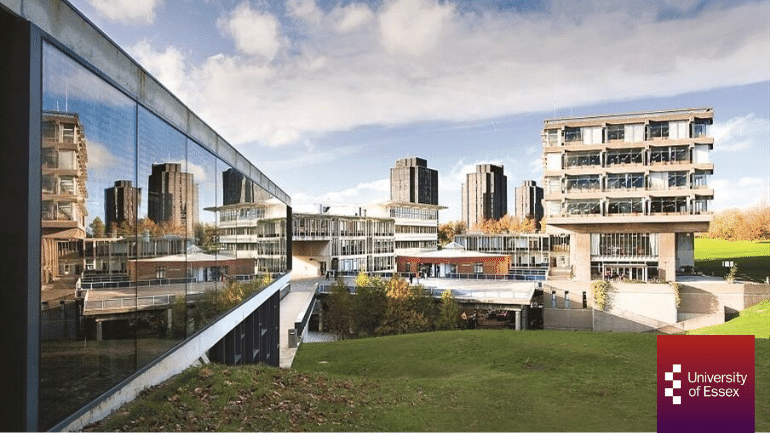 ❓ Jak bude vypadat studium ve Velké Británii v roce 2021? ❓ Co všechno se s Brexitem mění? ❓ Jaké jsou možnosti financování školného?
To vše a mnohem víc si řekneme na webináři věnovaném studiu na vysokých školách v Anglii, kterého se jako speciální host zúčastní zástupkyně naší partnerské University of Essex.
Registruj se ZDE
Témata, která určitě nevynecháme:
studium od ledna 2021 ještě za současných podmínek financování
stipendia na školné od září 2021
víza a vše kolem nich
pre-settled status a co mi zaručí
požadavky pro přijetí
nabídka oborů (bakalářské i magisterské studium)
práce v UK
ubytování
všechny vaše otázky
Budeme se těšit ve středu 25. listopadu 2020 v 16:00! Nezapomeň se registrovat přes link výše.